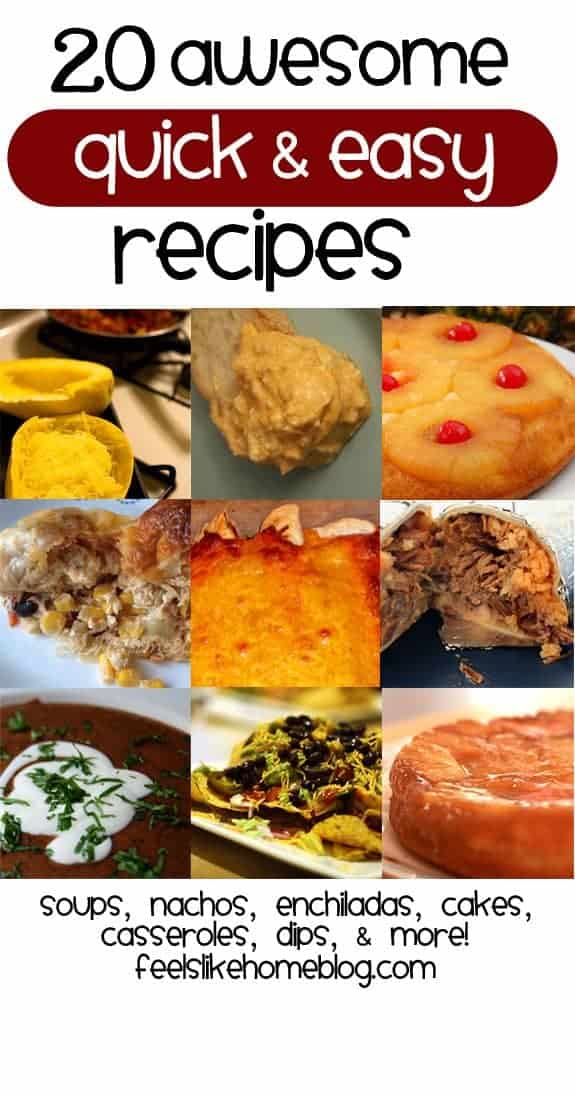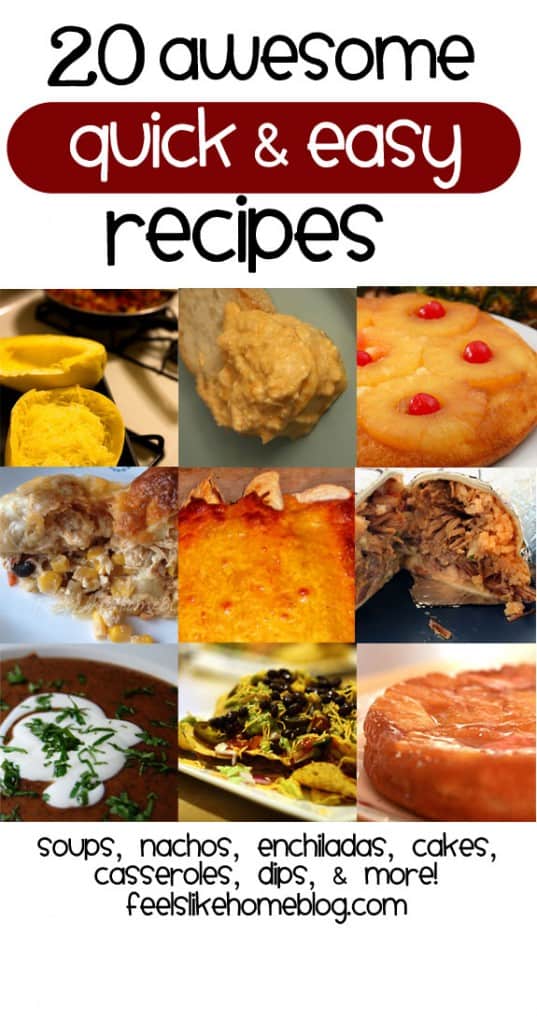 Pin
I've made no secret of the fact that I prefer to feed my family whole, real ingredients.
Joe and I both work full-time, opposite schedules, and eating dinner as a family is a top priority to us. I've  made no secret of the fact that we use convenience and packaged foods when we need to in order to feed our family within the time constraints we have.
Weeknight meals must be healthy and delicious, but they also must be quick and easy.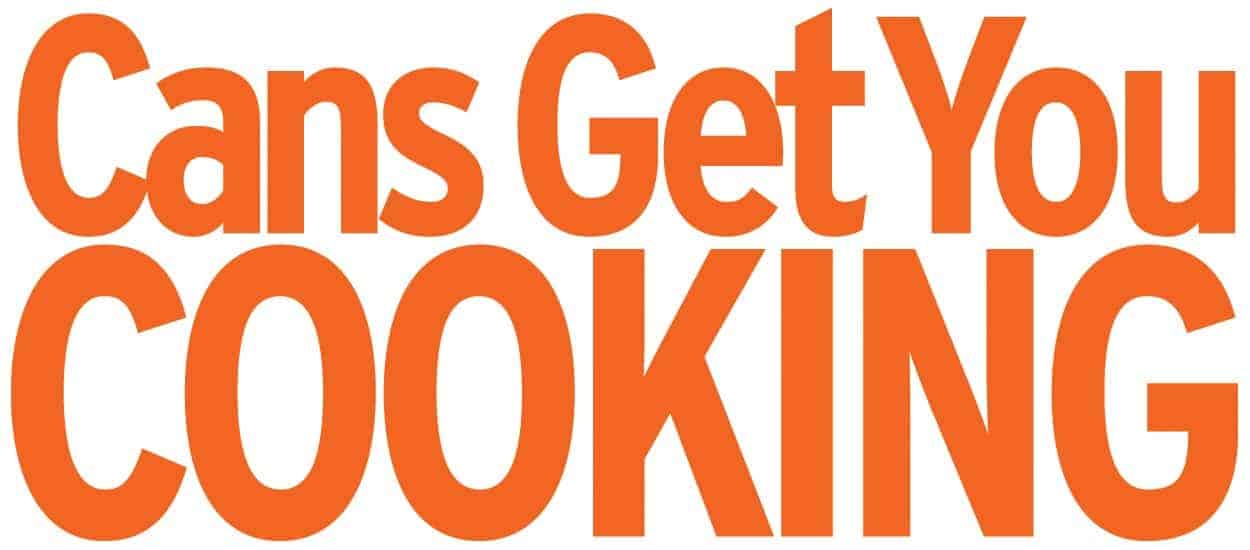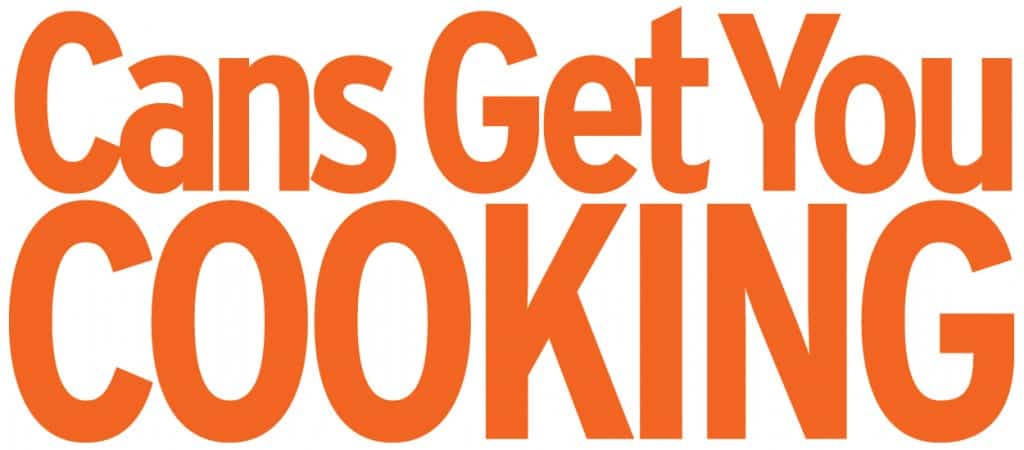 Pin
One way we often speed up our mealtime process is by using canned foods. Our families have canned their own foods for decades, and we buy commercially canned foods to supplement our own.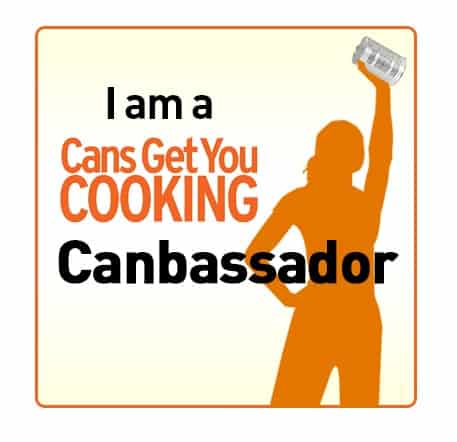 PinWhen I was asked to work with the Cans Get You Cooking program, I knew it was a perfect fit. We have a cantry (that's a canned food pantry) stocked with all sorts of fruit, beans, diced tomatoes, and chicken. These are our everyday staples, the things we have on hand no matter what and use more than once a week.
The canning process locks in foods' freshness, flavor, and nutrients at the peak of ripeness, often just hours after picking.
In fact, a University of California at Davis study concluded that many canned fruits and vegetables have the same nutrients as their fresh or frozen counterparts. With many brands offering lower sodium varieties, eating canned foods is healthier than ever!
Here are some of our favorite canned foods and brands, as well as the recipes we prepare with them:
Del Monte Fruits
Del Monte Diced Tomatoes
Bush's Beans
Hormel Chicken Breast
Hormel Chili
I've never posted this one before, but my favorite thing to do with chili is to top a baked potato. Heat a can of chili. Bake one potato per person in the microwave. Mash the potato, spread a teaspoon of butter over top, and spoon hot chili over the butter. Sprinkle cheddar cheese generously over the chili and top the whole thing with a spoonful of Greek yogurt or sour cream. It takes less than 10 minutes to make 4 potatoes this way.
Visit Cans Get You Cooking on Facebook, Pinterest, and YouTube.
This post is sponsored by Cans Get You Cooking. All opinions and text are my own.