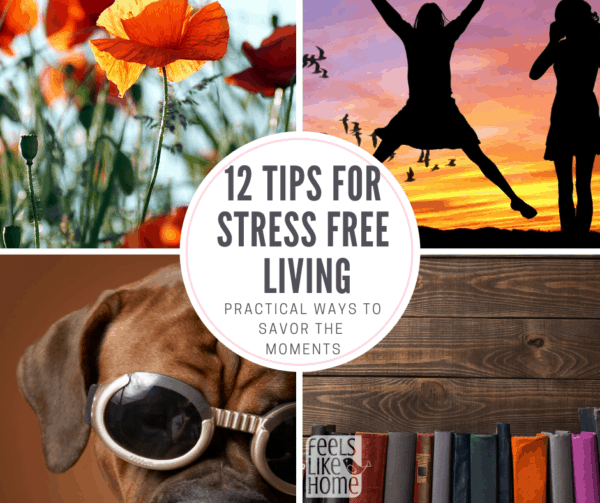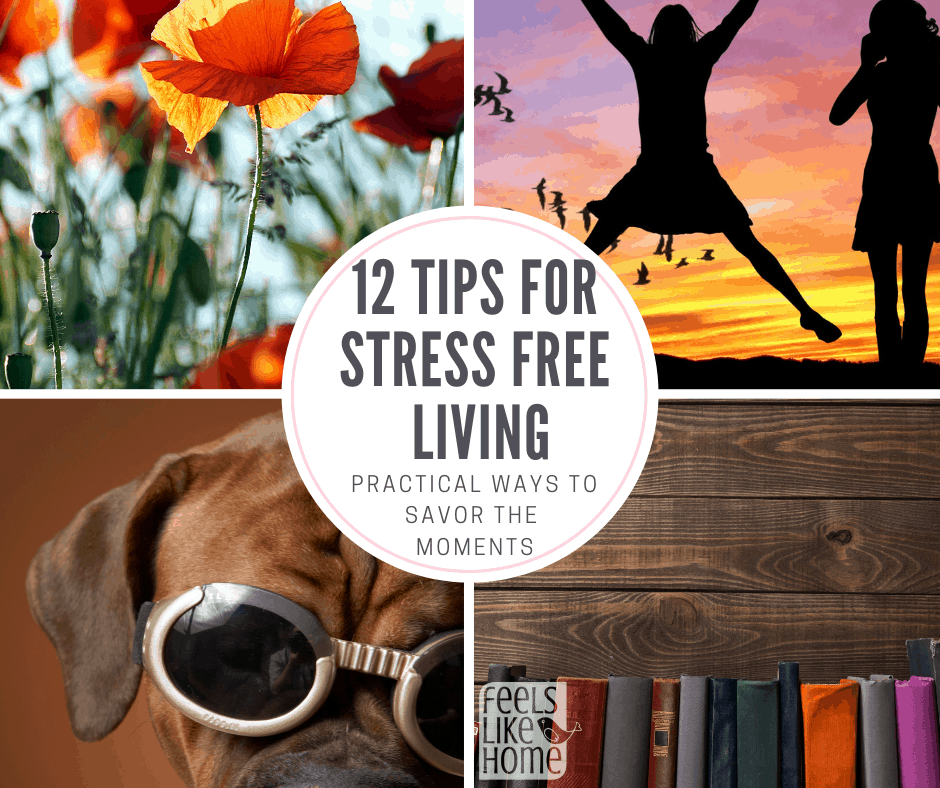 If there's one thing I hear from moms over and over and over again, it's how stressed out they are. "Oh, I'm just stressed out," they say at the library and at homeschool field trips and moms nights out. I hear it on conference calls and at music lessons. I hear it from my friends and from strangers and from new and old blog readers.
Everyone feels like their stress is overwhelming and endless.
Not only are we all feeling the effects of too much stress, we're dismissing those feelings like they're no big deal, like everybody feels this way, like our well-being doesn't even matter.
That is not true.
Your well-being matters. It matters a lot.
Do you ever feel like this?
You have too much to do and not enough time to do it.
You're constantly stressed out.
You feel lonely and alone.
You're overwhelmed with life.
You feel negative and angry and don't know why.
You snap at people and yell at your family even though you've vowed not to.
If you identify with one or more of these statements, you need this little 15-page ebook. It will help you to find more joy and less strain in your life, to appreciate the happiness that's already buried in there and to forgive the people who've hurt you.
The 12 simple tips described in the guide will help you choose the life you want instead of defaulting to the life that just happens along, make intentional choices, and follow God's divine plan for your life!
You don't have to live a stressed-out life. Break free from that today!
Stress-Free Living Simplified
I've written this great little e-guide to help you break free from stress. It's only 15 pages - a quick and easy read - but it gives you 12 simple habits that you can develop in your life to savor your big and small moments and live a stress-free life.
I first wrote this guide in 2014, when I was fresh out of the mires of a deep depression kicked off by my mother's illness and death. Back then, I described my journey, the steps I had taken with the help of my therapist to break free from depression and the stress of living.
I just pulled 12 Tips for Stress-Free Living back out last week, edited and rewrote and added an extra 4 tips and lots of new content, and I'm republishing it today, just for you.
12 Tips for Stress-Free Living is absolutely free. To get it, you can either pop over to the shop, put it in your cart, and checkout, or you can click below and enter your info in the little popup. You'll get the same file either way.
I would love for you to take advantage of this free offer. Save the guide, READ IT (that's the key sweet friend - it won't do you any good if you save it and never open the file), and implement the steps.
I can't wait to hear about the changes you're making in your life.
For more self care recommendations (including book reviews), check out the Self Care Index.