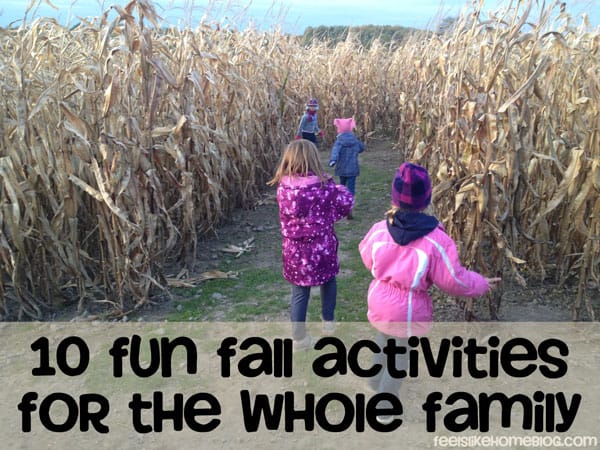 Pin
Any day can be a big day. Isn't that kind of the point of my blog?
Live fully every day. Make them all count.
I am not exactly the mother I intended to be (or imagined I would be), but I try to make every day with my kids count.
Even when we have to stay home and clean the living room or do schoolwork that's not thrilling or when someone is sick or the kitchen is dirty or the cupboards are bare, we can have a great day.
Scholastic and Kellogg's® Frosted Mini-Wheats® also want parents to know that every day can be a Big Day. I'm really excited to be part of this campaign.
Big Days (for my kids) involve fun. Whether it's giggling at the grocery store or painting a crafty project or going for a walk in our neighborhood, a Big Day has to be something interesting, exciting, and fun.
Let's be clear. I'm not a camp counselor. I don't entertain my kids 24/7. I don't plan their days from the moment they wake up until they go to bed. I let them watch tv and play on the iPad and sometimes, I drive them around to entice them to fall asleep.
But I do make sure every one of our days includes something fun.
Pin
Fall is the perfect time to have fun as a family. It's not too hot or too cold, so we can go outside pretty much every day. It gives kids a chance to watch, listen, smell, touch, and taste new all kinds of new things. It gives them a chance to give their senses a workout every time they're outside.
Today, I swept all the dead leaves off of our back porch. There were a lot of leaves and a lot of obstacles; it took most of an hour. The girls turned my bucket of rainwater into a mound of bubbles (found some leftover bubble solution) and doled it out in every plastic cup and watering can they could find. They played and squealed until they were both soaking wet, and we had to come inside. (Because really, it's not cold, but it's not warm enough to be outside and wet.)
Fall is the perfect time to encourage exploration, experimentation, and curiosity in your kids. Free, unstructured time gives their brains a chance to process and expand on what they're experiencing, so make sure you include lots of that, but take the time to plan some Big Day activities, too.
We've already done all ten of the following things this fall, but you still have plenty of time to get started. I bet you can get through at least half of them before the snow falls. Why not give it a try?
10 Fun Fall Activities for the Whole Family
Go on a nature scavenger hunt - Create a scavenger hunt for your kids. Make them a list of things to find. If your kids are too little, draw pictures. Remind them only to collect the things that are on the ground, not alive. Or, better yet, give them a camera and have them take a photo of each item instead of collecting anything.

A green leaf
A red leaf
A yellow leaf
A crunchy, brown leaf
An acorn
A seed other than an acorn
A flower petal
A pine cone
A mushroom
A spider web

Pick apples or pumpkins. Talk about the plant and the roots and the leaves and the fruits. Look at the ones that aren't ripe and compare them with the ones that are. Look for signs of insect damage. At the farm stand, look at all the different kinds of apples, pumpkins, and gourds. Bring home a bunch of different kinds and -
Have an apple taste test. Cut the apples in half, compare the insides and the outsides. Make a graph and record the taste (sweet or tart, soft or crisp, juicy or dry). Choose your favorites. We did this last year, and the photos and results are great.
Cook together. Apple crisp is a special favorite of my family, but baked apples are good, and so are apple butter and applesauce and the awesome wormy apple snack. I've been cooking with my kids since they could stand up. Cooking together is a real treat for all of us.
Compare pumpkins and gourds. Cut out a regular pumpkin, a neck pumpkin, a mini pumpkin, and a gourd. Talk about how the flesh weeps (because the liquid in the cells leaks out when the cells get cut in half), look at the cavity, the stringy guts of the pumpkin, and the seeds. Feel the slimy flesh. Roast the seeds. Cook the pumpkin and make it into something wonderful.
Go on a hike together. There are so many things to see in the woods during this time of year - squirrels gathering nuts for the winter, leaves falling, trees bare, animal footprints in the mud. Take your kids out to see all the cool stuff, and take a bag to bring home some of your treasures.
Go to a corn maze. Corn mazes are so much fun, especially for little kids. (Actually, in the middle of the summer, they are hot, humid, horrible jungles that are no fun at all, but in the fall, they are really fun.) There's also so much learning that can happen. Why are some paths brown and some lush with green grass? Why are the corn stalks brown and dry? What does the corn look like inside the dried husks?
Use bird seed. Make art with it. Smear pine cones with peanut butter and roll them in the bird seed - instant bird feeders. Tie a string around them and hang them in a tree where you can watch the birds.
Gather a bunch of leaves. A huge bag of leaves. Sort them by color or by shape or by size. Make leaf rubbings with a crayon or a pencil. Flatten them in a phone book or between pages of an old book or even in paper towels under a stack of heavy books. After a couple of weeks (yes! It really does take a couple of weeks!), take them out and paste them into a leaf book or a nature scrapbook or use them to make cool art projects. (Also, rake up some crunchy leaves and jump in them!)
Plant bulbs for the spring. Gardening with kids is fun. They dig up the dirt and make mud pies and sometimes, they actually help you get the dirt out of the hole or the bulb into it. Really, it is fun. Give it a try.

Make sure every big day begins with a healthy breakfast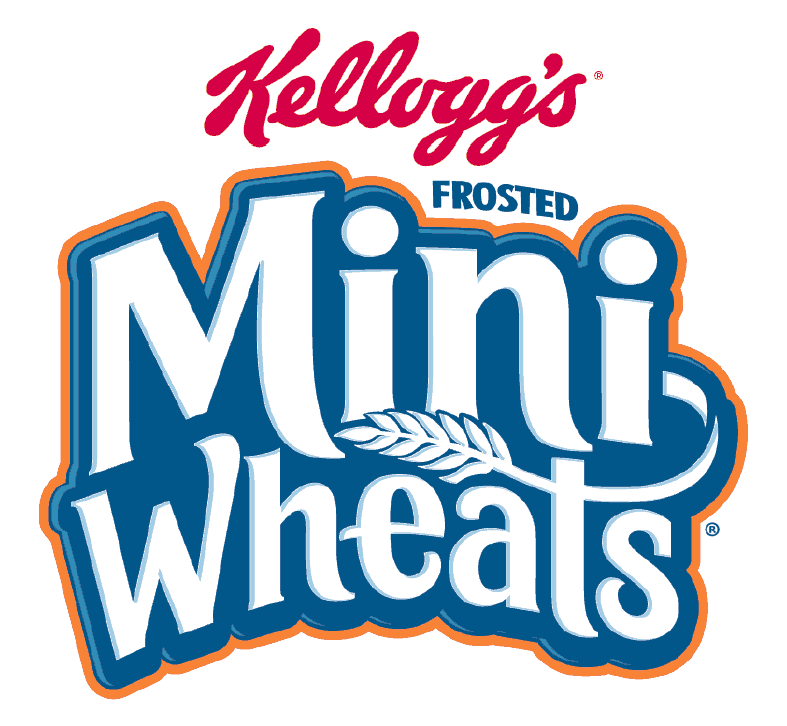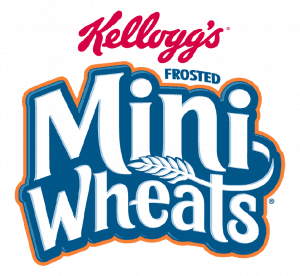 Pin
Even when we're rushing out the door (to art class or Bible study, which start before our preferred hour), I make sure the girls get a healthy, filling breakfast. When kids eat first thing in the morning, they're giving their bodies necessary vitamins and minerals that help them to concentrate and function as the day unfolds. That's important whether they go off to school or have bid days at home.
Kellogg's Frosted Mini Wheats is the perfect way to start all your kids' Big Days. One bowl of Frosted Mini-Wheats cereal is packed with fiber and nearly a whole day's worth of whole grains to help keep them full and focused for whatever their big day holds.
P.S.
One more thing that I have to share. My dad got my sister and I hooked on Frosted Mini Wheats when we were little. We thought it was amazing that they were so sweet on one side and flaky in the middle. And crunchy, but soft.
I'm still in awe of that. I might like to see how they make them some day.
Anyway.
What do you like to do with your kids in the fall?